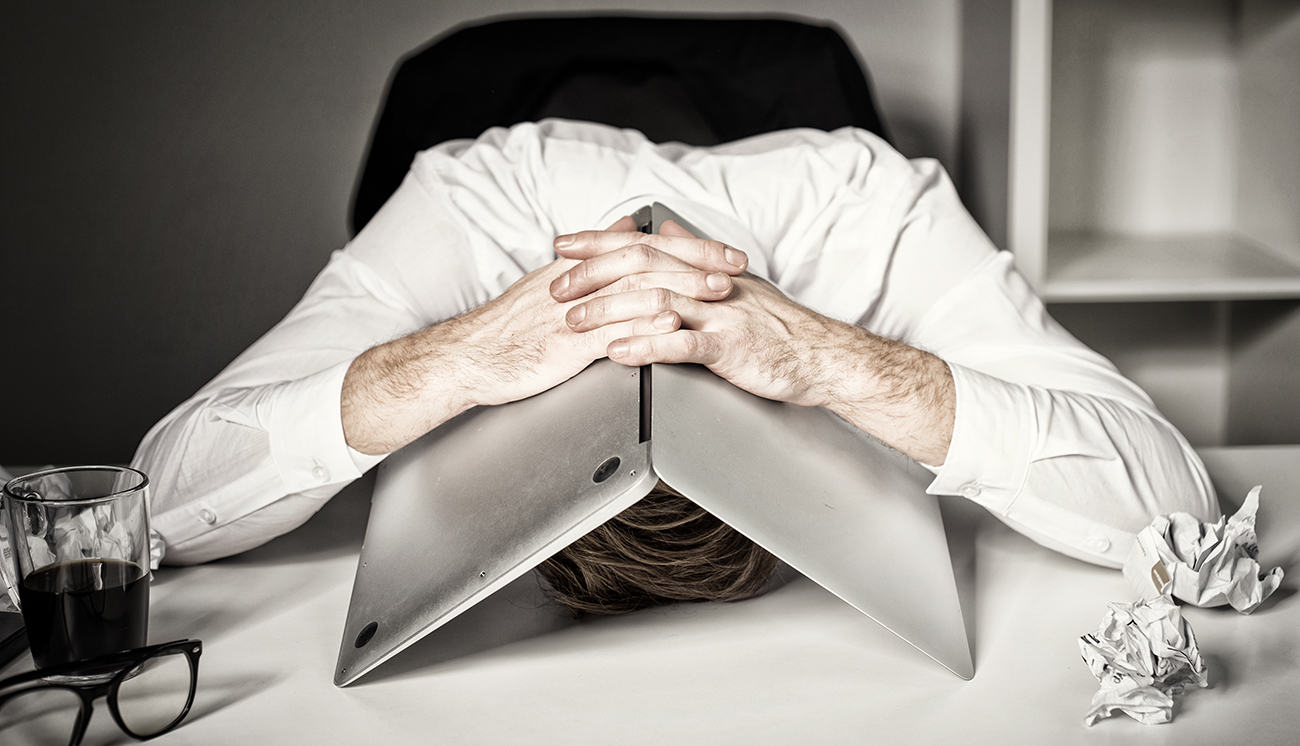 How to naturally relieve the overwork symptoms?
Our current lifestyles can be a source of stress. Indeed, our professional and private obligations are constantly increasing. Our energy – mental and physical – is therefore continually called upon. In addition, the pace of daily life is accelerating more and more. It becomes difficult to keep pace. From a moment, you may feel overwhelmed by events: it's overwork! Generally, his symptoms manifest themselves in two ways. First, by an intense feeling of physical and / or intellectual fatigue. Second, by an inability to deal with your own emotions. Even if overwork is a less serious form than burnout, its psychological impact is still considerable. So, how can you naturally fight against this general weakening of body and mind? Harbl offers you a range of ORGANIC products with cannabinoids (CBD, CBN and CBG), as a natural alternative to relieve the symptoms of overwork.
The overwork sources
According to the European Agency for Safety and Health at Work, stress is the most common health problem in the world of work. Indeed, an increased workload or an increase in tasks or even hierarchical pressure in a company can generate anxiety. This observation has been reinforced since the pandemic and the standardization of teleworking. Unfortunately, the line between professional and private life is becoming increasingly blurred.
More generally, the repetition of certain physical tasks can tense the body. To another extent, overthinking tires the mind. The solicitation is continuous. Therefore, you lack rest.
To fight against these disorders, many people consume, for example, drugs from the family of benzodiazepines * (or related molecules). Some specialists question their effectiveness for long-term health. For theProf. Malcolm Lader from King's College London: "Their benefit beyond three months is a matter of debate." In addition, the Swiss magazine Planète Santé discusses side effects sometimes significant, such as the appearance or worsening of cognitive disorders (dementia and memory disorders).
Now, what to do ? To take care of yourself, it is essential to regularly take time to rest. Without it, it is difficult to maintain a healthy life. But rest alone is not the answer.
The Harbl Effect range: a natural alternative to overwork
Harbl is a Swiss botanical innovation company. On a daily basis, we dedicate ourselves to the well-being of people who suffer from the stress and constraints of modern society. In this sense, we provide the best natural alternatives to over-the-counter treatments.
Harbl offers you Swiss quality CBD oils to deal with overwork. Discover in particular the therapeutic virtues of cannabidiol through a selection of products from the Harbl Effect range.
Our range is unique due to the original composition of its products combining several cannabinoids with an essential oil targeted and appropriate to each physical and psychological problem. Thanks to their soothing properties, our products help relax the body, improve sleep and stabilize the emotional state. They allow you to find harmony between body and mind.
Do you want to find a natural solution to de-stress?
Discover Harbl Relax.
Do you want to improve your concentration and have a clearer mind?
Choose Harbl Focus.
Do you want to stop insomnia and find restful sleep?
Go for Harbl Dream.

Giusy Araujo
About fifteen years ago I was diagnosed with fibromyalgia. Every day, every night and every time I wake up, I feel pain. I have been taking the Harbl 3000 drops for a week now and already I feel a huge change in my muscle and joint pain throughout my body. During my periods, I suffer from severe stomach pains and tightness in my lower back. I say a big THANK YOU to Harbl 🙏 because this month I didn't feel them coming and I even forgot they were there. I am delighted to have crossed Harbl's path and highly recommend him to my loved ones as well as to anyone who wants to feel better on a daily basis.
Kaori Lister
I have been using Harbl Hemp Oil 3000 mg for a month now. It has changed my life. I have been suffering from acid reflux for some time and it has helped me a lot. It has also helped me to relax and refocus before moments of stress. I recommend it 100%.

marianne bonnard
I woke up one morning with a very serious inflammation of the glands under my arm, which made it difficult for me to move. After a check-up with the doctor, who wanted to give me anti-inflammatory drugs, I was lucky enough to be referred to the Harbl Relief Warm and Cold creams. The relieving effect was almost immediate and the inflammation disappeared within three days, saving me from taking additional anti-inflammatory medication. The scent of the warm cream with grapefruit extracts is also very pleasant for the day. I can only recommend this brand.

sebastien bolle
I am lucky to have discovered Harbl 4000. Today I take it twice a day with 15 drops. My back pain has been reduced considerably as well as my digestive problems and reflux. I have also found a serene mind and a peaceful sleep.

Alexis Cattin
A revelation! I've been prone to anxiety, palpitations, stress and difficulty in finding sleep since I was very young. Harbl Relax oil swept everything away after only a few days ✨ I recommend ⭐️⭐️⭐️⭐️⭐️
Need help choosing your Harbl CBD product?