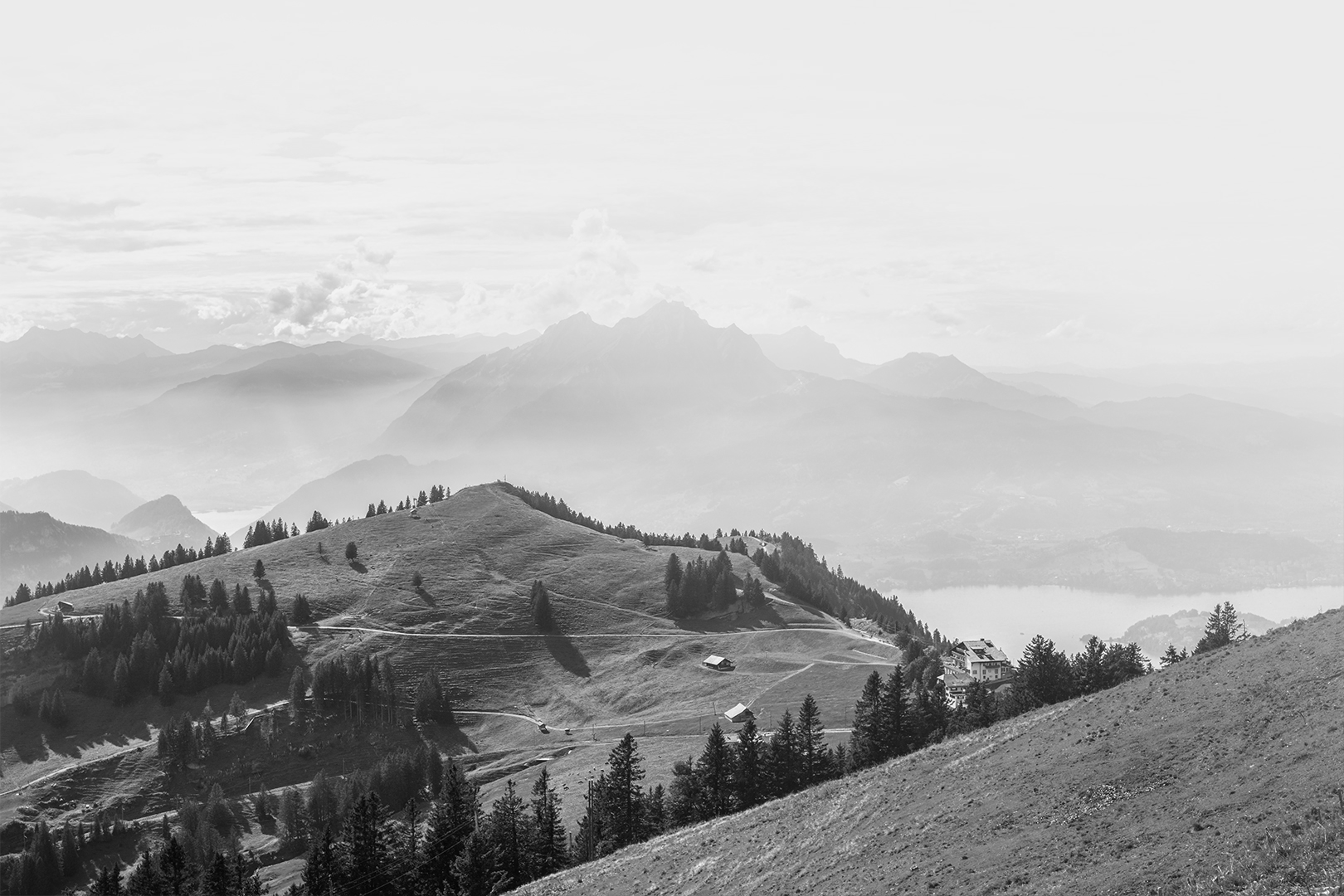 The Swiss Botanic Innovation Company
EXPLORE

If you are reading this then perhaps you are one of the many millions of people suffering from psychological or physical issues caused by the pressures of modern life.
Insomnia. Stress. Physical ailments.
Our innovative botanical formulas harness the power and goodness of plants and Cannabinoids (CBD) and can help rebalance body and mind to cope with life's challenges and improve your wellbeing.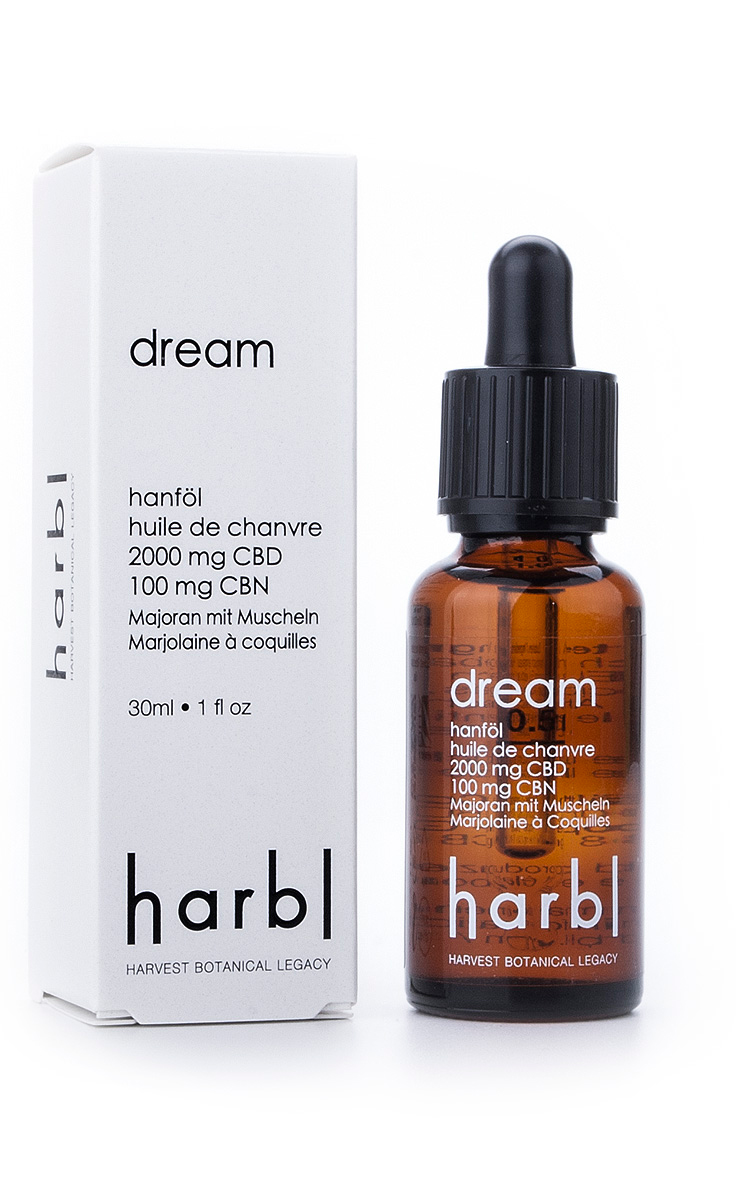 harbl dream
EXPLORE
The Swiss Botanic Innovation Company
Cannabinoids (CBD, CBN, CBG)
and essential oil formulas
harbl dream
CHF

 109.00
Cannabinoids (CBD, CBN, CBG)
and essential oil formulas
CHF

 109.00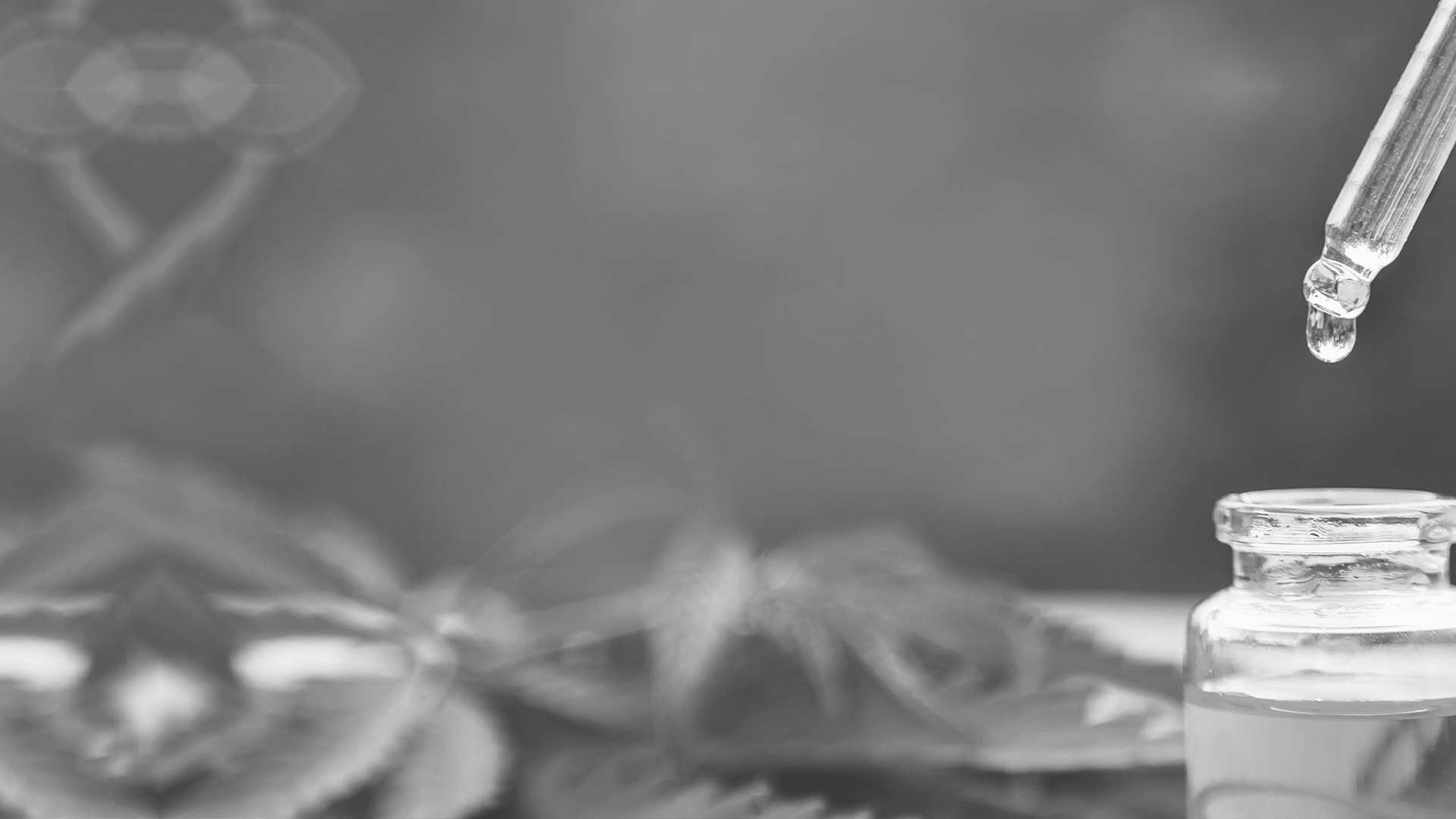 Plant power. Swiss precision.
EXPLORE

At Harbl we combine the power and balancing goodness of plants with the Swiss legacy for botanical expertise, quality and precision.
Sourcing the purest raw botanics to extract the very best nature can provide, our CBD blends are specifically designed to address individual problems identified by consumers.
Selecting plant essences known to tackle certain ailments, we test obsessively to maximize effectiveness on that targeted ailment.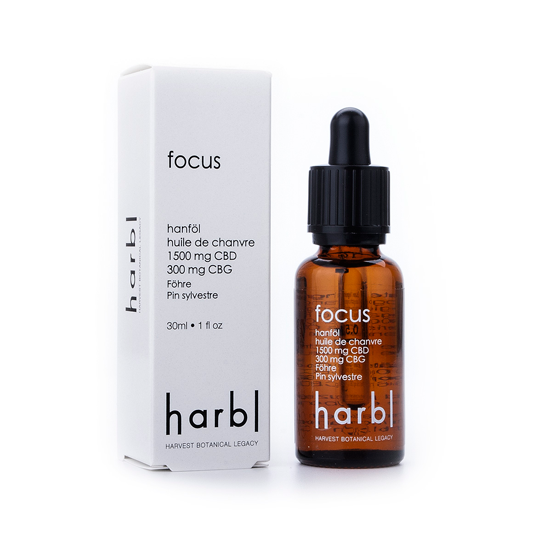 harbl focus
EXPLORE
Plant power. Swiss precision.
Cannabinoids (CBD, CBN, CBG)
and essential oil formulas
harbl focus
CHF

 109.00
Cannabinoids (CBD, CBN, CBG)
and essential oil formulas
CHF

 109.00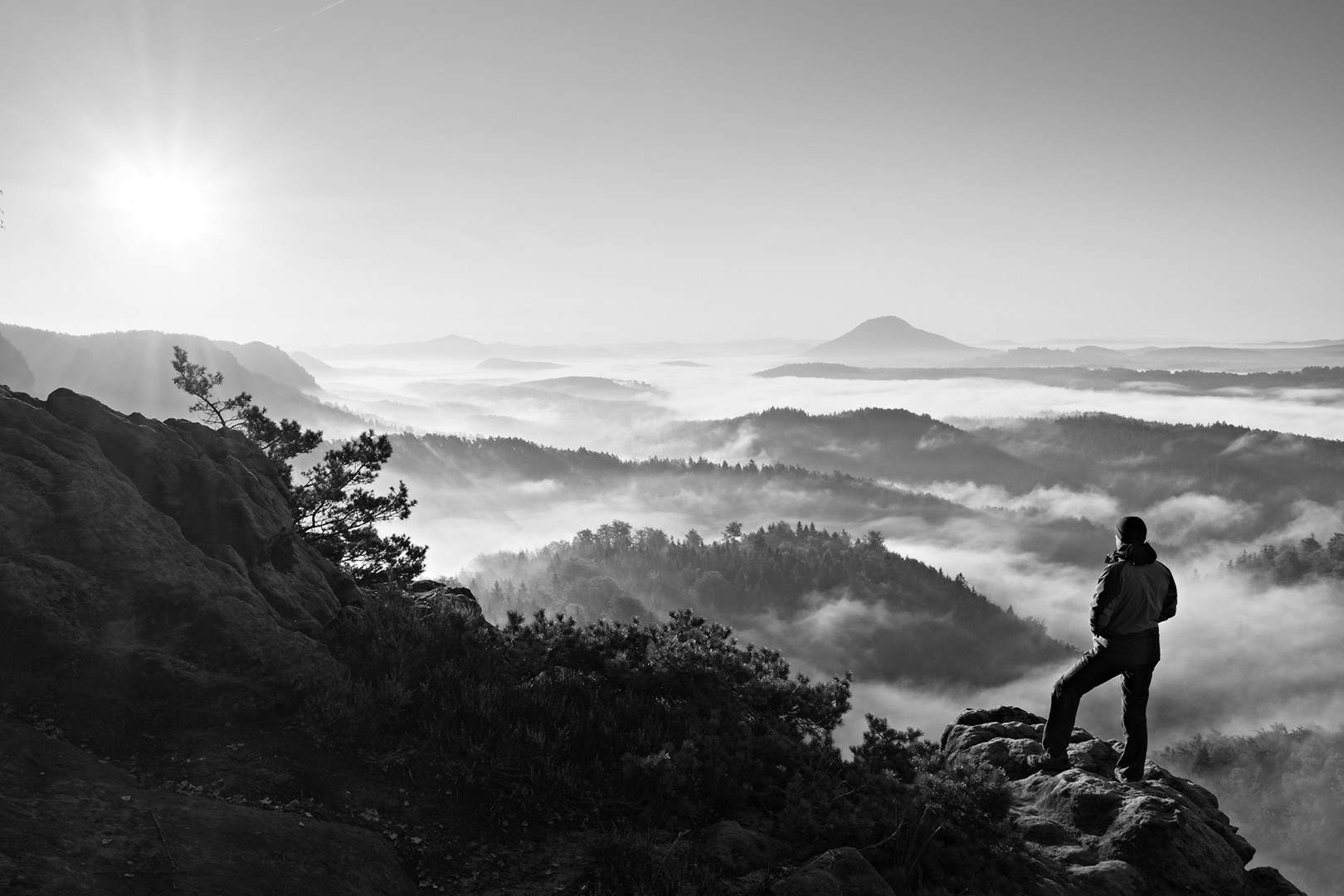 Incredibl, remarkabl, formidabl Nature.
EXPLORE

At Harbl we are constantly amazed by nature's ability to find a way to survive and then flourish against even the toughest odds. In today's high-pressured world this ability becomes increasingly significant.
By re-discovering the balancing and healing properties of Cannabinoids like CBD, CBG and CBN, as well as essential oils, our Swiss blenders are putting to work one of nature's most potent, effective and proven botanics.
harbl 4000
EXPLORE
Incredibl, remarkabl, formidabl Nature.
Pure CBD oil
harbl 4000
CHF

 119.00
Pure CBD oil
CHF

 119.00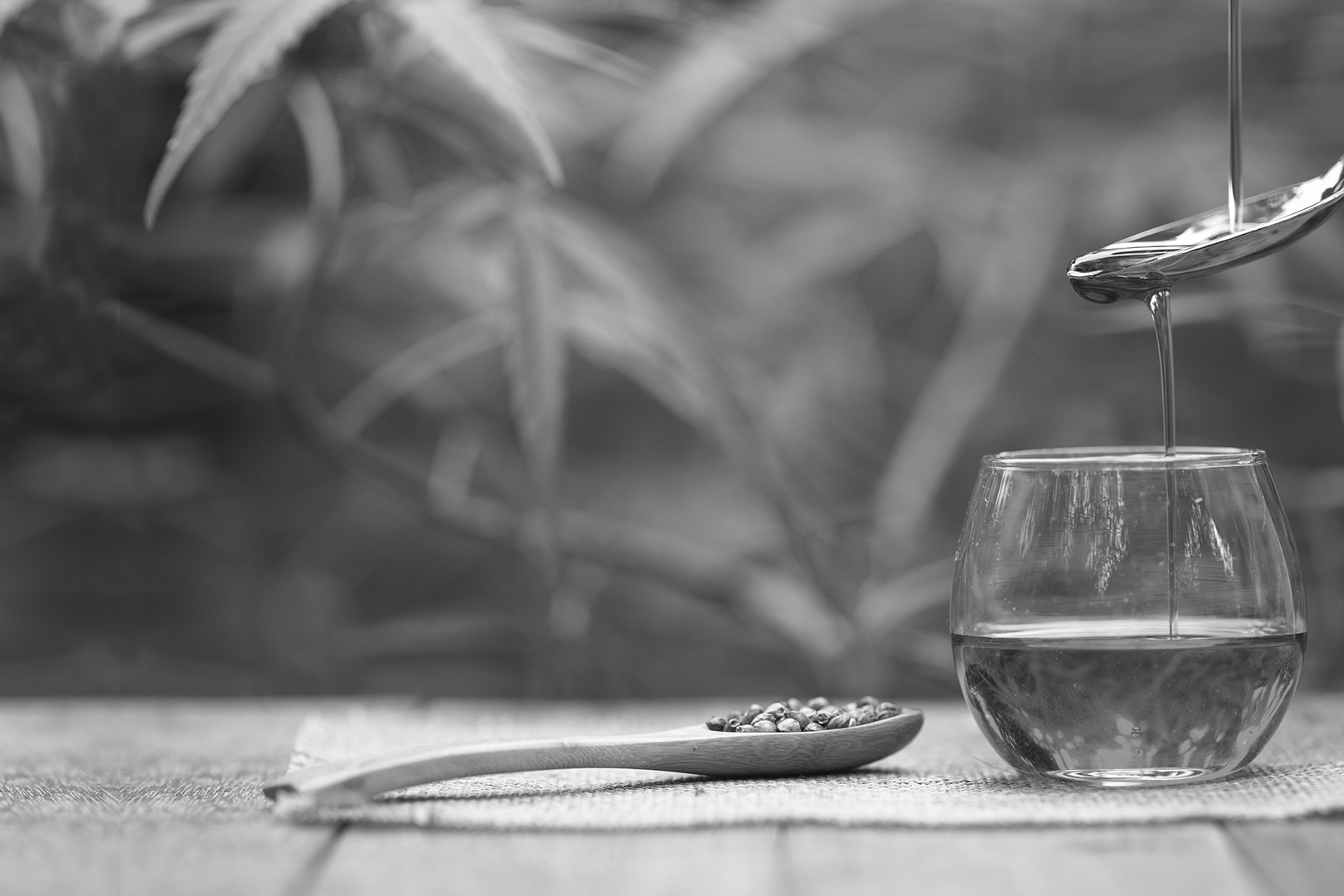 Neutral hemp oil. Trust the Swiss.
EXPLORE

Ok, we're known for our neutrality. But there's nothing neutral about our passion for botanical innovation, which is why we've managed to create the only neutral tasting hemp oil on the market.
Trust us also to ensure the hemp oil is bio certified and the best available, as are our CBD, CBN and CBG from Switzerland, and our AB certified essential oils. All our products carry a batch number for full traceability and transparency and QR code driving directly to the lab test.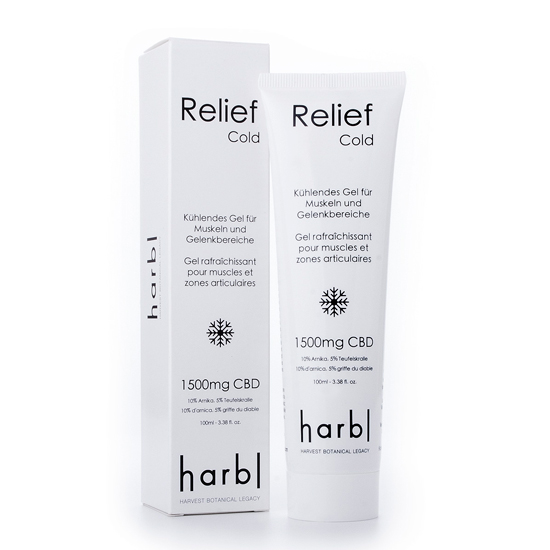 harbl relief
EXPLORE
Neutral hemp oil.
Trust the Swiss.
Natural effect gels with CBD
harbl relief
CHF

 39.00
Natural effect gels with CBD
CHF

 39.00
bio organic CBD Oils and CBD Gels
Unique innovative formulations for targeted effects
TRUSTWORTHY. TRACEABLE. TRANSPARENT.
Absolute integrity means everything to us at Harbl. We provide consumers with a trustworthy, credible and certified alternative to conventional over-the-counter pharmaceutical treatments. Every product is validated by science to the highest possible standards. Individually tested by independent laboratories, the results are transparent and fully traceable with batch numbers and QR code linked directly to the lab test. See the full and comprehensive list of our certifications here.
We are Harbl, the Swiss Botanical Innovation Company, dedicated to bringing anyone suffering from the stresses and strains of modern society, the very best natural alternatives to over the counter treatments.
We believe that the new, ever-increasing levels of mental and physical issues caused by the pressure of modern living, can be significantly reduced by the power of innovative botanics. By re-discovering the balancing and healing properties of Cannabinoids like CBD, CBG and CBN, we are putting to work one of nature's most potent, effective and proven botanics. Hence creating unique organic CBD oil formulas.
We are committed to being the best of the best. We combine the finest Swiss blenders and their legacy for botanical expertise, quality and precision, with the very best ingredients, all meticulously researched and sourced. We then follow the strictest independent laboratory testing to ensure the highest quality formulas.
Discover us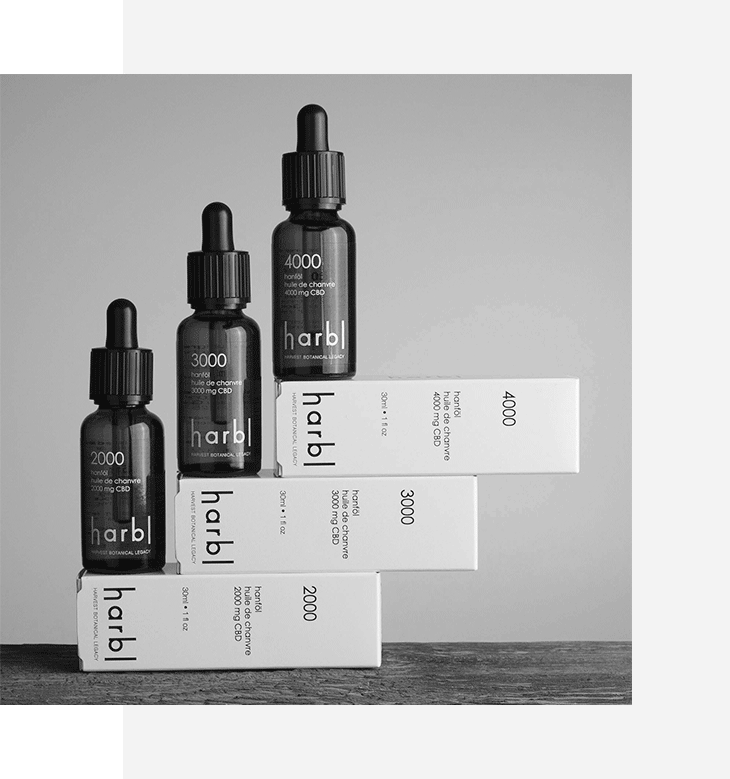 Sindy Haewook
I used the HARBL Relief Warm CBD cream for a knee injury which had been causing me pain for several years. At first, I used the cream daily and after a couple of weeks, I reduced the use to 2 times per week, and now only weekly, as needed. HARBL Relief Warm is the first topical cream that has solved this knee articulation/joint pain for me. I also want to share my recent experience on last weekend. I had long walk over 35,000steps in a day and I felt strong knee pain in the evening. So I used the product and wow! pain relief !! I could clearly tell it really helped me. 허벌 릴리프 웜을 소개 받아 사용해 볼수 있었습니다. 몇년 동안 무릎 통증으로 인해 고생해 왔던 저는 허벌 릴리프 웜 크림을 2주동안 매일 꾸준히 발랐고, 지금은 일주일에 한번씩, 통증이 있을때 바르고 있습니다. 통증이 조금씩 완화되고 있음을 느꼈습니다. 몇일전 제가 경험했던 것을 공유하고 싶습니다. 통증으로 '둘레길 걷기'를 하지 않았던 저는, 지난 주말 오랫만에 둘레길 걷기를 다시 시도했습니다. 35,000보 이상 걷고 나니, 역시나 저녁에 엄청난 통증이 있더라구요. 그래서 혹시나 해서 허벌 릴피프 크림을 발라 보았습니다. 그랬더니 신기하게도 통증이 완화 되는게 확실히 느껴지더라구요. 한번 사용해 보시기를 강추합니다!!!

Noemie Laude
It is difficult to describe in a few lines how Relief creams have changed my life. I have been suffering from severe back pain for 12 years, twice operated, prosthesis and fixation of two vertebrae, the damage to my body due to heavy medication treatments is a daily burden. After two days of using the Relief cream, warm in the morning and cold in the evening at bedtime, I was moved to tears by the incredible effect of this anti-inflammatory cream. This warmth that spreads for a long time, this relaxation on my lumbar vertebrae is just magical. I have never had these results and I have thrown away my medication !!!!! I am going to start CBD oils to heal the internal damage caused by years of treatments and can't wait to come and testify...people who are already taking these oils are all reporting their incredible effects. This encounter with this product has changed my life...over to you now!!!

Véronique Blum
Going through a turbulent period, I was looking for a natural product that would allow me to relax and ease physical and mental pain. Thanks to HARBL Relax, I have found a peaceful way of thinking and a gentle sleep... One dose in the evening at bedtime.
Mrs. Jeton
Some time ago I bought some Harbl Relax for hay fever. Harbl Relax works much faster and better than the medicine prescribed by the doctor. I am very happy that it has no side effects, I can take a few drops and it works! I will recommend it to others and buy it from you again - thank you and keep up the good work!
Sven Hofer
My name is Sven and I am 25 years old. In my free time I like to do a lot of sports specifically Cross-fit and I am very active in general. Over the past 2 weeks I was using the Harbl Relief warm and cold creams quiet frequently because I had some muscle and joint issues resulting from my training regime. Since I am using the two creams, I felt an immediate improvement in my joints as well as a big relief regarding my muscle tension. I also realized by accident, that the Harbl Relief cold helps enormously with mosquito bites. The itchy feeling and the swelling you experience after a mosquito bite were both almost gone after one application of the Harbl Relief cold cream. I can only recommend trying the creams because they are the most effective warming and cooling creams I have tried.

Raphael Dias - Musician
During my holiday in the south of France, I had a lot of mosquito bites and I was really starting to despair as these bites became more and more itchy... A friend of mine had a HARBL 2000 CBD oil and suggested me to try it. Around 10 minutes after having rubbed a drop of oil onto the mosquito bites, all itchiness had completely disappear.

Steve Schroeter
Working in retail and handling pallets for years, my back had become painful. I tested the HARBL Cold & Warm creams. I switch them around depending on my activity, and one application gives me almost instant relaxation and well-being in all the back tensions. I highly recommend these products.
Sebastien Bolle
I was lucky enough to discover the HARBL DREAM product. After months of restless nights and night-time awakenings, I found a peaceful sleep and a certain serenity by taking 1 pipette of HARBL DREAM at bedtime. I highly recommend this natural Swiss-made product.

Marie- Louise Fischer
Two years ago, I suffered an ear blast injury which resulted in a very disturbing tinnitus. Since then, sleeping was a challenge and I suffered from panic attacks. I'm using the CBD-Oils from Colibrid SA for 3 months now. I use RELAX during the day and DREAM right before I go to bed. My sleep quality has improved tremendously. It's a lot easier for me to fall asleep as well as staying asleep. The panic attacks have become very rare since I use the HARBL Oils. Those obvious improvements are attributable to the use of the CBD-Oils. I like the taste of the HARBL Oils as it has no bitterness unlike the other CBD Hemp oils products I tried.

Marion Wahlen
Following a heart attack and a ruptured aneurysm, I had terrible migraines that the "classic" drugs were unable to alleviate. The effect of Harbl cbd was incredible and almost immediate. In less than 2 days, the migraines and other pains were gone and have not returned. I also used cbd for sleep, the right dosage was a bit more difficult to find because at first, by taking too many drops, I felt nauseous when I woke up but finally by adapting the dosage, 4-5 drops of HARBL 2000 at bedtime, is enough to limit the night wakings and especially allows to go back to sleep more easily. In addition, during the day, I also take 4-5 drops of HARBL RELAX if necessary. Given my medical situation, I asked the doctors for advice on taking cbd but as studies are still too rare, they did not have a clear opinion without however disapproving, the result being beneficial. As far as I am concerned, HARBL cbd is a great help in my daily life, especially for pain, without having the side effects or discomfort that some conventional medicines can cause.

Robertino Zizzo
Hi, I would like to inform you that I am thrilled with the products I have ordered so far. Thanks to the REBOOT I can start the day fitter and with the 3000, I can finally sleep faster and deeper. I could really notice remarkable differences in my physical health. I always take one pipette in the morning and one in the evening. Thank you and have a great day.
CBD +
Discover our blogs. Find guidance, tips, useful information on CBD and other self-help natural ways.