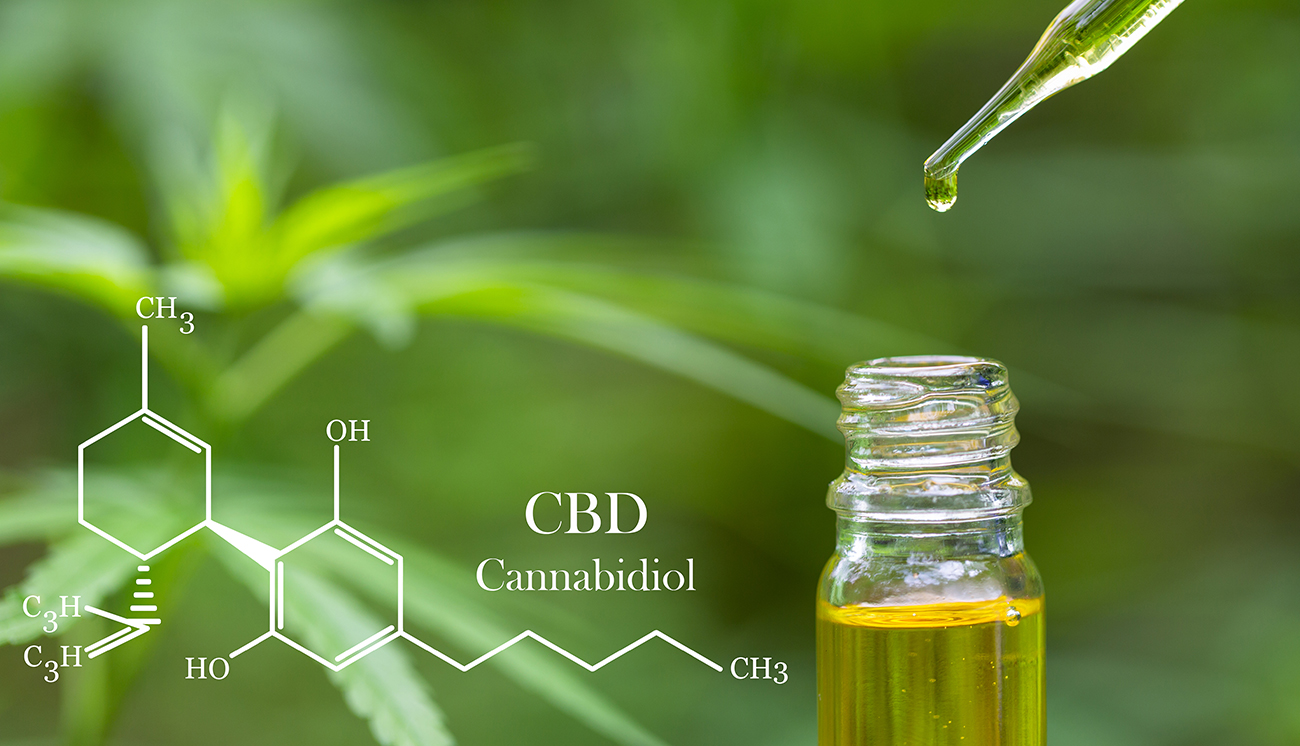 Pure Premium CBD oil
Now what do we mean by "pure"? Or rather, what does pure mean? And what is so special in our CBD that makes it premium?
"Pure" as it is a concentrate of one basic ingredient. Our Pure CBD oil range is made of Cannabidiol and Refined Cannabis Sativa Hemp Seed Oil. Nothing more nothing less. During the manufacture of the oil in our swiss laboratory, no artificial substance or any other ingredient is added. When we say pure we mean pure. This is the Swiss way : excessive precision, expertise and quality.

We could have said elixir oil or essence oil but this would have been metaphorical bragging…
Our hemp is Bio Certified and is meticulously refined to help keep all its natural nutrients such as Omega 3, Omega 6 and Vitamin E. All this whilst removing the bitter taste of the Hemp Seed oil. After which every product is individually tested by independent laboratories to ensure we maintain the highest quality standard. This is part of our Reassurance label. Premium CBD oil at its finest.
« Trustoworthy. Traceable. Transparent. » —> Police plus grande et italique
Now, we did not stop there, did we? As you may have noticed, our sourcing processes are both ethical and natural. We are the Swiss Botanic Innovation Company. We harvest nature and harness its diverse powers to create a unique combination of targeted ailment CBD oils. We respect our nature : no pesticid, no animal testing. Premium CBD oil with bio Hemp respecting Bio Agriculture Standards.